Orange County Model Sailing Club
Mason Park - Irvine, California
Dragon Force Points Races
Points Race 1, March 25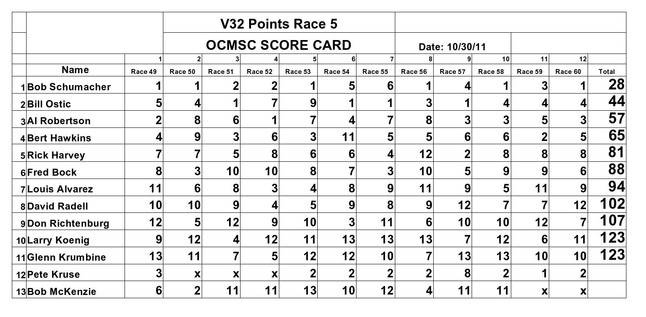 Points Race 2, May 28
Canceled due to low water level.
Points Race 3, July 30

There was a young man taking photos at the pond today. I gave him the club e-mail address and asked if he'd send them to me. I've uploaded a few of them and while they are his pictures they are attributed to me. His e-mail forwarding the pictures is below. Do check out his sailboat.
Hi all,
Today I took some pictures of your sail race. I'm not a photographer, I just like to sail in my sailboat in Rio de Janeiro and study about photography, but I'm beginner in photos. The other part of photos are going in a second email and together I will send a photo of my sailboat.
All the best,
Eduardo
Points Race 4, September 24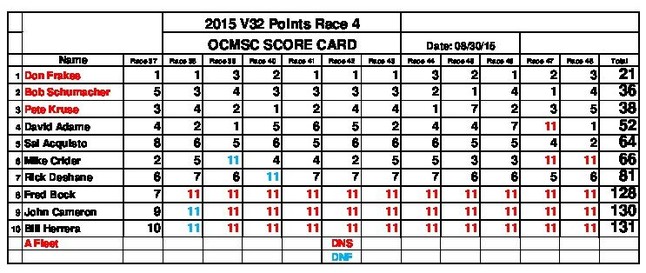 Points Race 5, November 26