Orange County Model Sailing Club
Mason Park - Irvine, California
Dragon Flite Points Races
Points Race 1, February 24

Points Race 2, April 26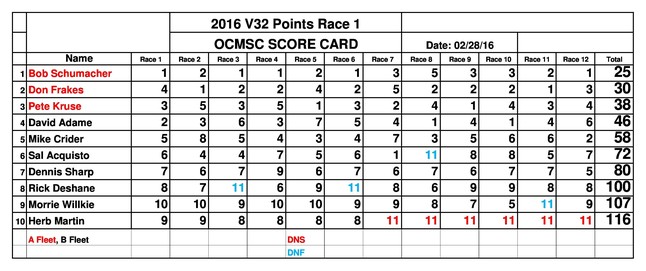 Points Race 3, June 30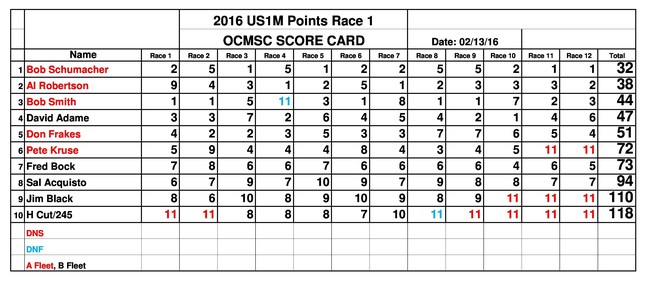 Points Race 4, August 25

Points Race 5, October 20
Don's report on the day:
Here are the results for the DF95 regatta. I just have to say that this regatta was fun, very competitive and a shining example of what a regatta should be. Penalties went unquestioned and turns were completed.
I made it clear in the meeting that the RD was going to call all fouls to which he was a witness. And Hal did a great job!
Mike has arrived. He sailed a very strong race and deserved the accolades he received at the pond. The OC boys did well against those SD boys. It was real scrappy racing.